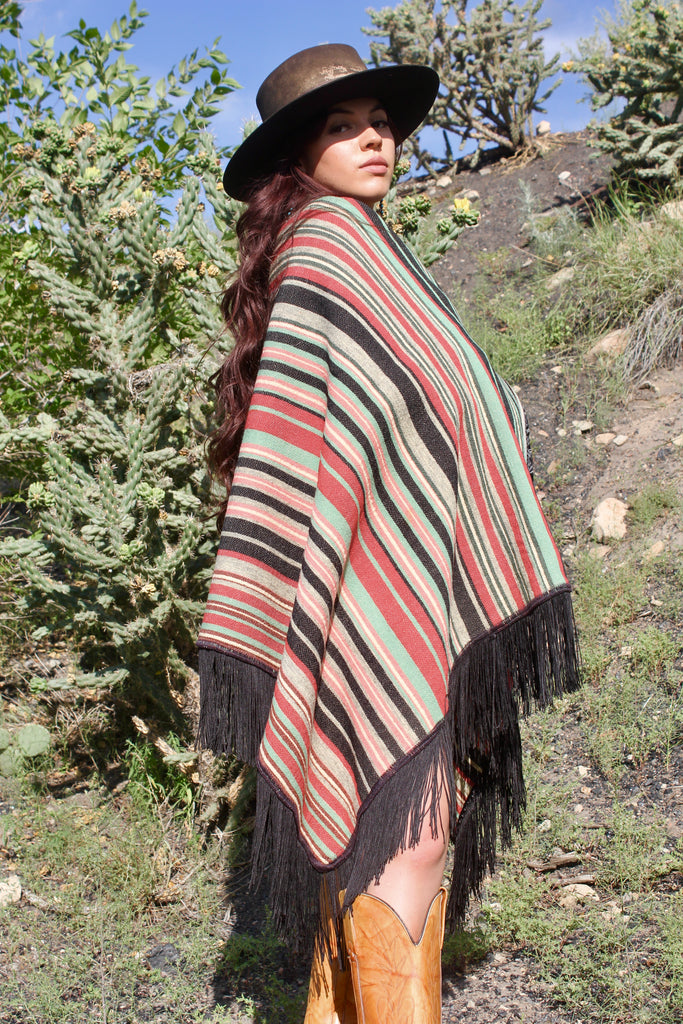 Early Century Hand Woven Wool Southwestern Shawl with Silk Fringe
I feel like this is a beautiful piece of history and I wish we knew more about it...
Handwoven Fine Spun Wool
Southwestern Design Reminiscent of Old Rio Grande Textiles 
Antique Silk Fringe 
Circa ~ Early Century 
Great Shawl for a Cool Desert Night 
Length ~ 63 inches 
Height ~ 32 inches 
Condition is very Nice Considering it's age. It was obviously a well cared for piece. A few thinning areas but very well preserved.